Libraries across the country n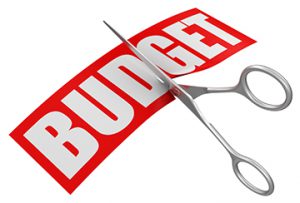 eed your help! The FY19 federal budget proposal includes no funding for libraries. Last week congress passed and the president signed the FY18 budget that included level funding for libraries (it had originally been cut there, as well). Thanks to your phone calls, emails and texts, the money was added back into the budget. Now we need to start the process all over again.
PLEASE contact your representatives by email and ask for their support of libraries!
Visit the American Library Association advocacy webpage – http://cqrcengage.com/ala/home?4 – to find contact information for your federal representatives and send them an email today!