The public libraries of Southern Maryland are pleased to present a National Issues Forum series on safety and justice called "How Should Communities Reduce Violence?" The programs will be moderated by Brad and Linda Gottfried and are free to the public (seating is limited). Please register at one of the location links below: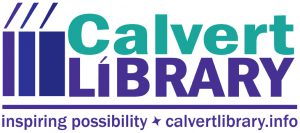 Calvert Library Prince Frederick
Saturday, January 27, 9:30 a.m.

Charles County Public Library
P.D. Brown Branch, Waldorf
Saturday, January 13, 2 p.m.

St. Mary's County Library
Lexington Park Branch
Saturday, January 27, 2 p.m.